Shawn Dowling-Profit Centre Manager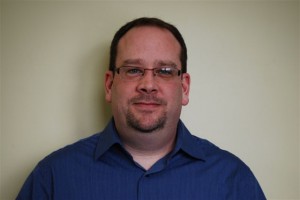 Sdowling@emcoltd.com
As Profit Centre Manager, Shawn's primary responsibility is to ensure that exceptional levels of customer service are achieved throughout all departments. He continues to maintain sales growth within the market segments, day to day supervision and management of team mates and assets, people development, budget/expense and inventory control, health & safety, ensuring profit center compliance with corporate initiatives, programs and policies as well as managing an assigned sales territory. Shawn's 2 years with McLennan Sales have proven that he is driven and motivated to take this team to the top!
Lorne Decoste-Operations Manager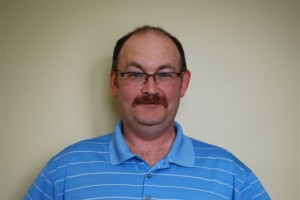 Ldecoste@emcoltd.com
Lorne continues to thrive as our Operations Manager. He handles all of our day to day purchasing decisions, inventory control and warehouse management. His wealth of knowledge in our products and pricing, proves to make him a constant asset to our team. During the last 6 years with McLennan Sales, Lorne has also taken on the role of Head of Administration. The relationships he has built over the years with both our customers and vendors, plays a significant part in our profit centres success.
Kyle Gracie-Inside Account Manager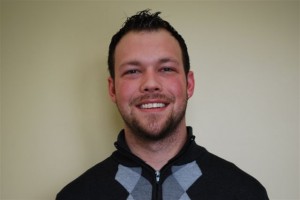 Kgracie@emcoltd.com
Kyle's continued devotion to McLennan Sales' proves to make him one of our largest assets. As head of our quotations, he handles each of the take-offs with meticulous attention to detail. With 7 years' experience with EMCO Waterworks, he has a vast knowledge of the industry and its workings. As our Inside Account Manager he also handles our customer contracts and pricing. His outstanding teamwork skills allow his teammates, as well as customers to go to him at any time to address any questions they may have.
Randy Johnson-Tapping Specialist/ Shipper & Receiver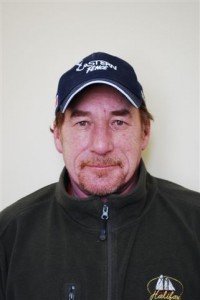 On top of Randy being our Hot Tap Service Technician, he is also an extremely efficient Shipper & Receiver. He enthusiastically packs customer orders for shipment and pickup with his teammate Stephen Goodwin. He brings over 10 years' experience in the waterworks industry to our office and readily answers any questions one may have.